I was trying to decide what to do today and I came across Mr.Linky's Thankful Thurs. So, I have decided to write about my mommy!
Here is Mommy & Daddy when they got married in 2005. They moved from their apartment to this house JUST so Mommy could get be from grandma's house. She missed me THAT much! YaY!!!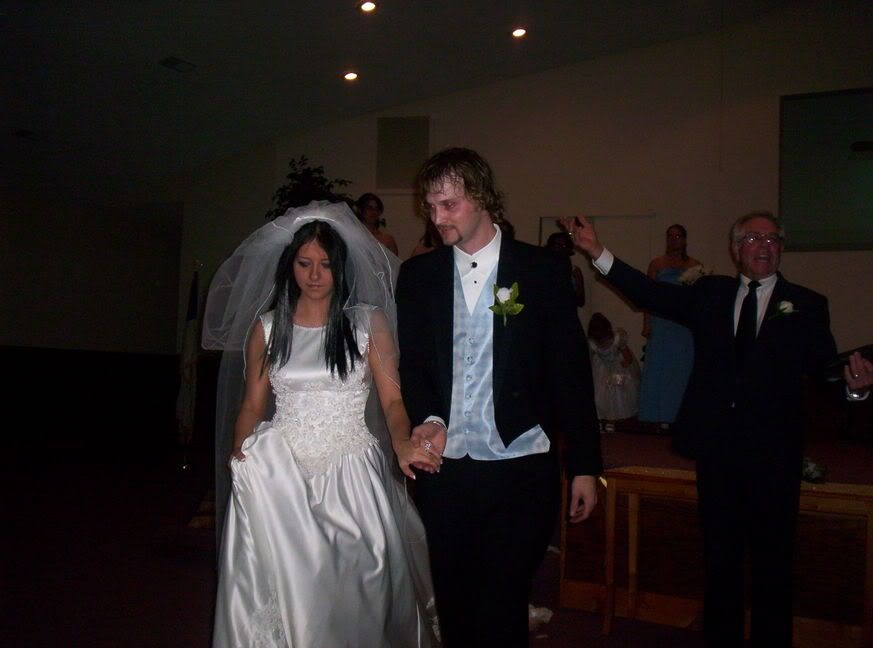 Mommy gives me luving everyday and tries her best to protect me from Landon.
This is my favorite picture of her.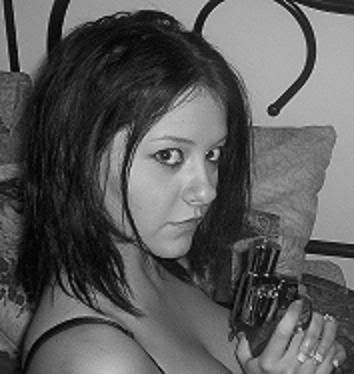 She even dresses up like a Mommy Kitty for Halloween.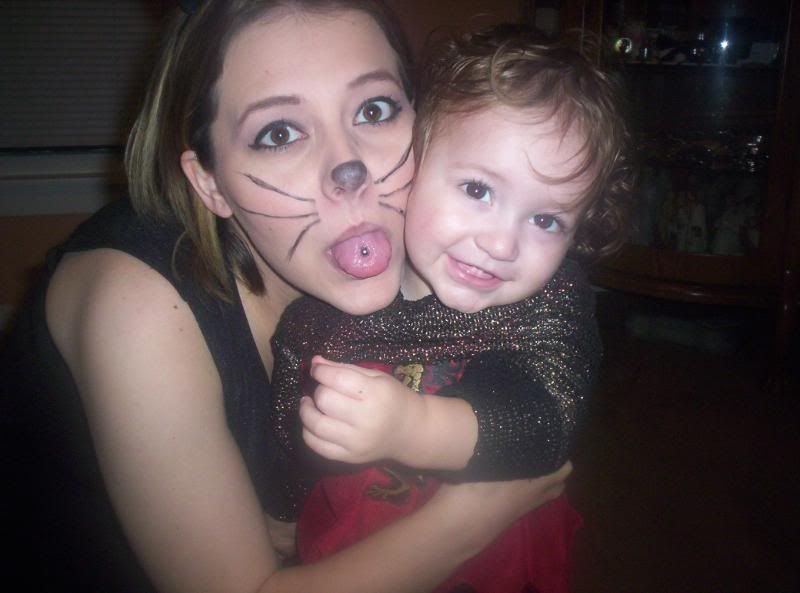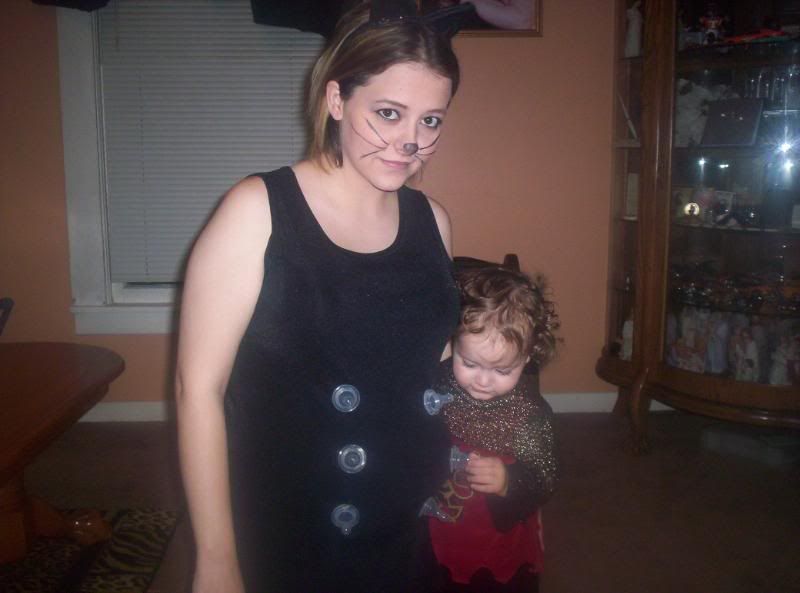 I dont have many pictures of me & Mommy b/c Mommy is the one who takes all the pictures around here.