Well, I didnt get more temptations yesterday after Mommy took those pictures, but I did get some this morning! I havent gotten her to upload the pictures yet, but I will later today. I also have to put up the pictures from where I did the
Cold Box Meme
a few days ago. So, look for them later today.
Other than that, I plan to just lie around and sleep and stay out of the beans way. They are planning on cleanin up. Well, I take that back, I just might have to plop down in the laundry piles they will be making! I love doing that. So, I may have mommy take a picture of me then as well.
Have a happy weekend everyone!
Don't forget to check back later for all the pictures!

UPDATE:
HERE ARE THE PICTURES!!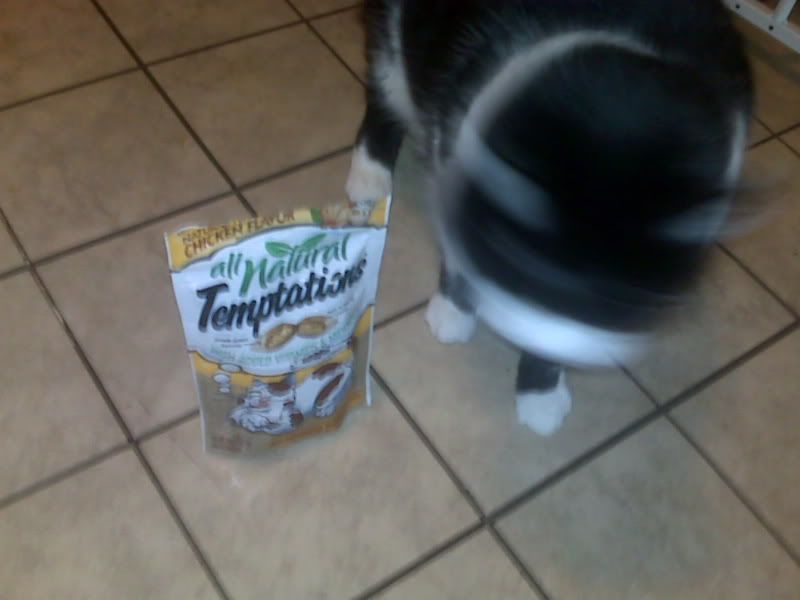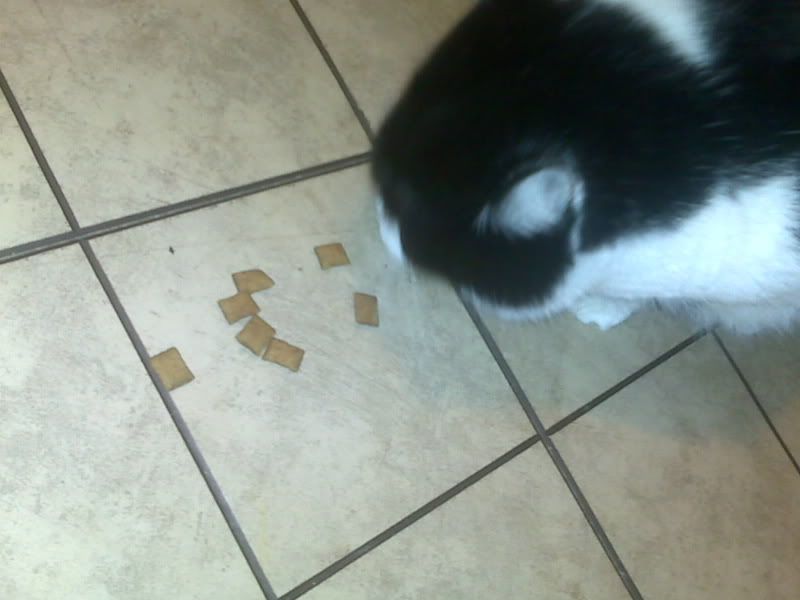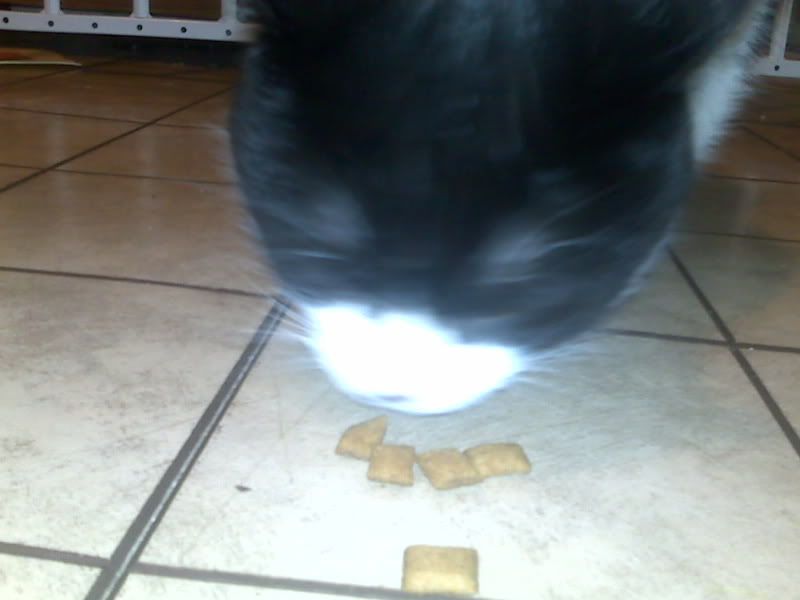 AND HERE ARE THE PIX OF MY COLD BOX:
Mommy needs to change the month on the calendar!! lol